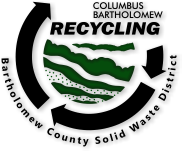 Mulch and Compost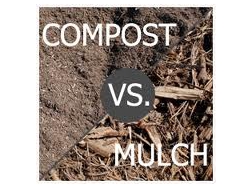 Bartholomew County Residents are welcome to self-load mulch and/or compost any time throughout the year during Yard Waste hours: Monday-Friday 7:30 am-4:30 pm or Saturday 8:00 am to 3:30 pm at the Columbus/Bartholomew Yard Waste Site. The Yard Waste Site is located adjacent to the Columbus/Bartholomew Recycling Center at 720 S. Mapleton Street. Please call 812.376.2614 for more info.
Friday Loading Program
Fridays 2:00-4:30 pm April through October.
$10 per pick-up truck load for mulch or compost. Cash, check, or credit card accepted.
Stop in the BCSWMD office to pay and get a loading ticket.
Bartholomew County residents only. No businesses.
Senior Loading
Seniors can receive one pick-up load of Mulch or Compost free of charge on the last two Wednesdays in March from 8:00 am to 12:00 pm.