Serving Bartholomew County Residents Only - No out of county recycling or trash allowed.
With public health and safety in mind, the following procedures are in place beginning
Earth Day Poster & Art Contest Winners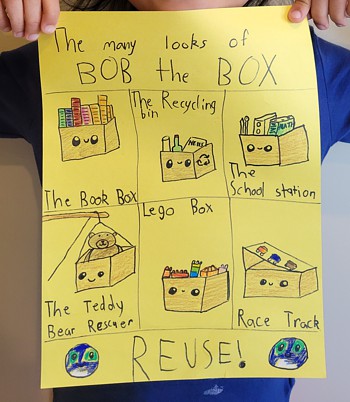 1st grade: Anika K., Southside Elementary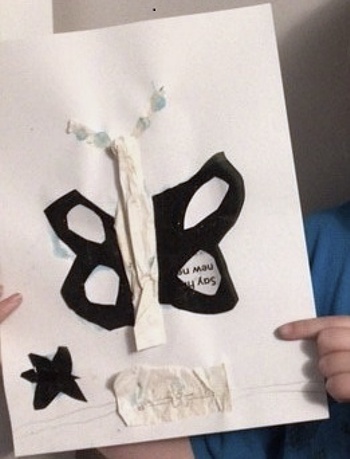 2nd grade: Elle H., Fuller Academy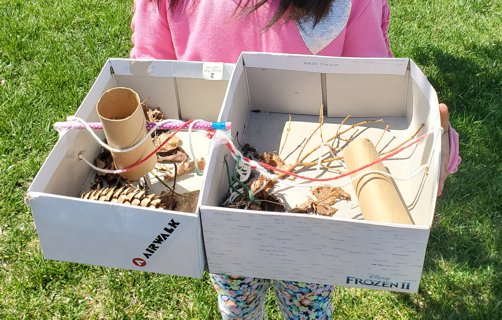 2nd grade: Kavya S., Southside Elementary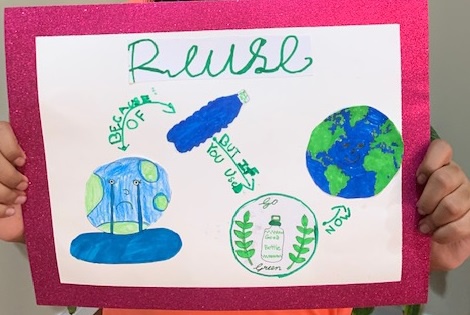 3rd grade: Varnika M., Southside Elementary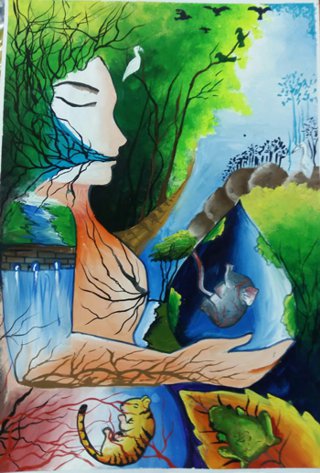 Honorable mention: Sayali Queen, Montfort Matriculation Higher Secondary School, India
---
Want updates delivered directly to your inbox? Sign up for our quarterly newsletter launching this spring.
Email
►jnorcross@bartholomew.in.gov
to subscribe.
Holiday Closing
May 31, 2021
The Columbus/Bartholomew Recycling Center, Bartholomew County Landfill, and BCSWMD offices will be closed for Memorial Day.
---
Friday Loading Program
Friday afternoons from 2:00-4:30, Bartholomew County residents can get one pick-up sized scoop of mulch or compost loaded for $10.
Stop in the BCSWMD office to pay and get a loading ticket.
No businesses please.
---
Ethnic Expo Events Waste Station Volunteers
Sign up to volunteer ►Here
---
Email Us: General Questions • Education • Administration • Accounting • Operations
Curbside Services City Department of Public Works 812-376-2509