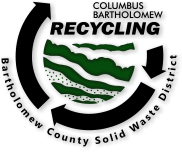 Board Meetings
Our next Board Meeting will be held on May 27th at 9:00 am.
If you would like to join the meeting via Zoom, contact our office for instructions.
**The SWMD Board Meeting will be held in the 1st Floor Commissioners Chambers at the County Government Office Building. There will still be the need to social distance at our meetings!**
2021 Meeting Dates:
January 28, February 25, March 25, April 22, May 27, June 24, July 22, August 26*, September 23, October 28, November 18**, December 16**
*Denotes dates that may need to be changed for Budget Hearings. **Denotes dates changed from usual schedule due to Holidays.